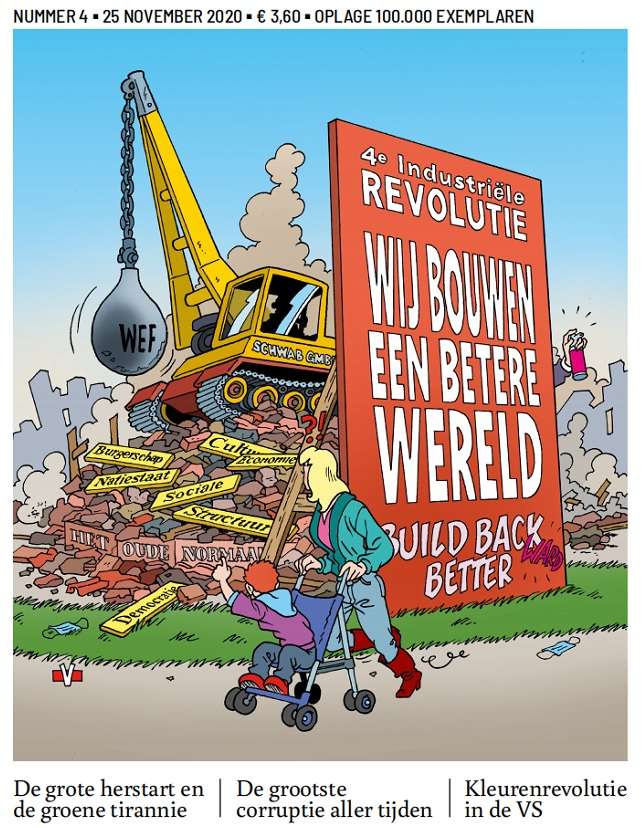 Gezond Verstand verschijnt iedere twee weken op papier en is 10 dagen later online te lezen voor abonnees.
Ben je nog geen abonnee? Meld je dan hier aan.
De voetnoten en bronnen per artikel.
Het andere nieuws en Amerikaanse verschrikkingen
Hoge WHO functionarissen: Ernstige schade door lockdowns
Kunstmatige intelligentie, vriend of vijand?
Een financiële herstart of financieel verval?
Het corona schandaal als de grootste corruptiezaak aller tijden
Inlichtingendiensten verklaren cyberoorlog tegen onafhankelijke media
Kanttekeningen bij het aangekondigde vaccin
Kleurenrevolutie in de Verenigde Staten
Reacties (alleen voor leden)
Alleen abonnees kunnen reacties plaatsen.